Discover our shops in Finistère Sud
Each Jean Burel boutique promises a gourmet journey to the heart of Brittany's emblematic places: the Walled town of Concarneau, Aven Bridge and Locronan.
You can also find our entire range of artisanal canned fish and seafood products in our new factory outlet in Concarneau.
In our shops, our reception team will help you discover the famous sardines from ConcarneauA wide variety of traditional canned fish (mackerel, monkfish liver, crab, white tuna, etc.) and terrines and rillettes concocted by Jean Burel.
Factory outlet in Concarneau
Rue de la Forge - lieu dit La Boissière, 29900 Concarneau
Tel : +33298974748
Open : Monday to Saturday from 10:00 to 18:00 - closed on Sunday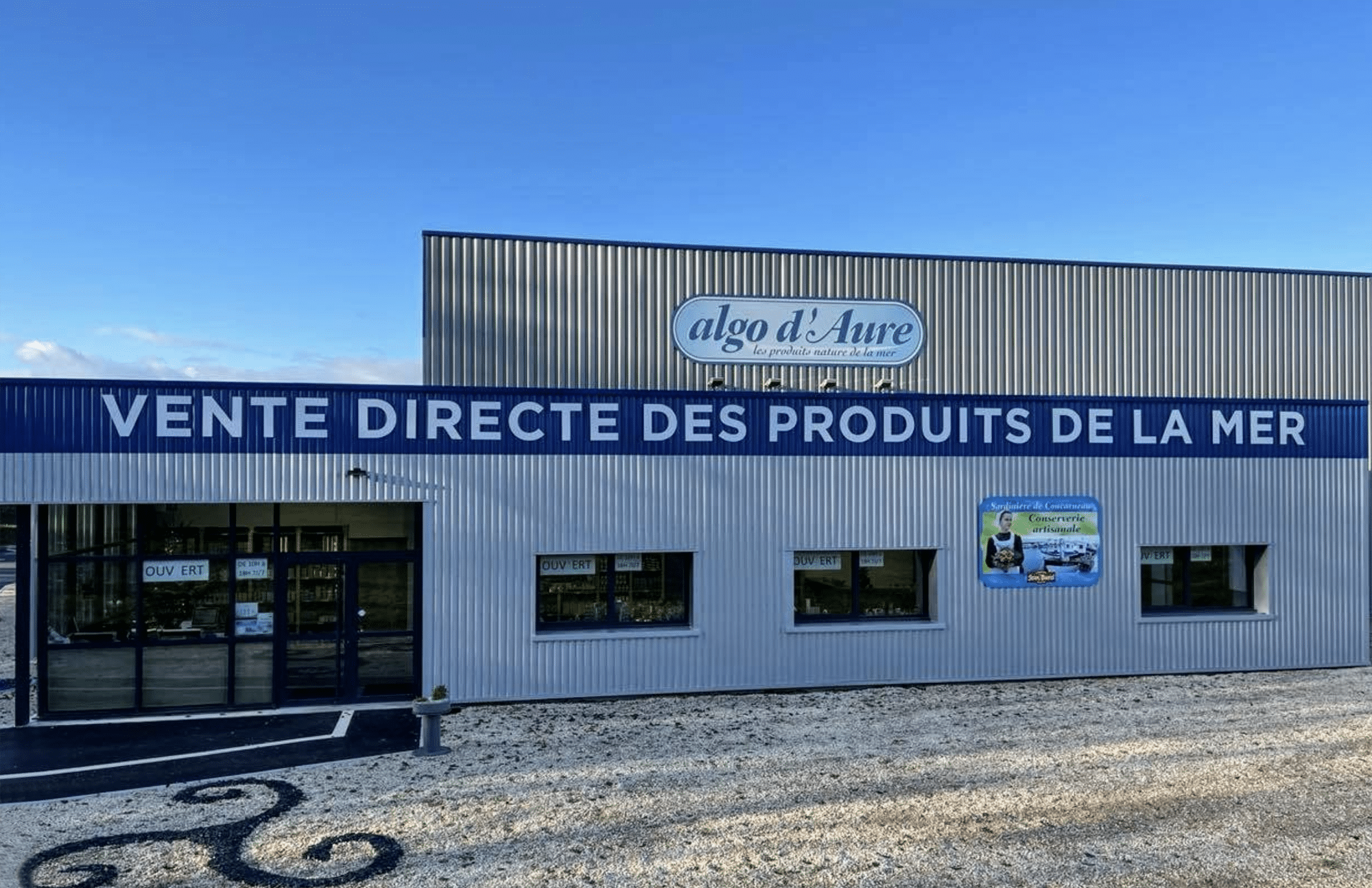 Shop in Concarneau en Ville Close
7 Rue Saint-Guénolé, 29900 Concarneau
Tel : +33298974748
Open :  daily from 10:00 to 19:00 from April to September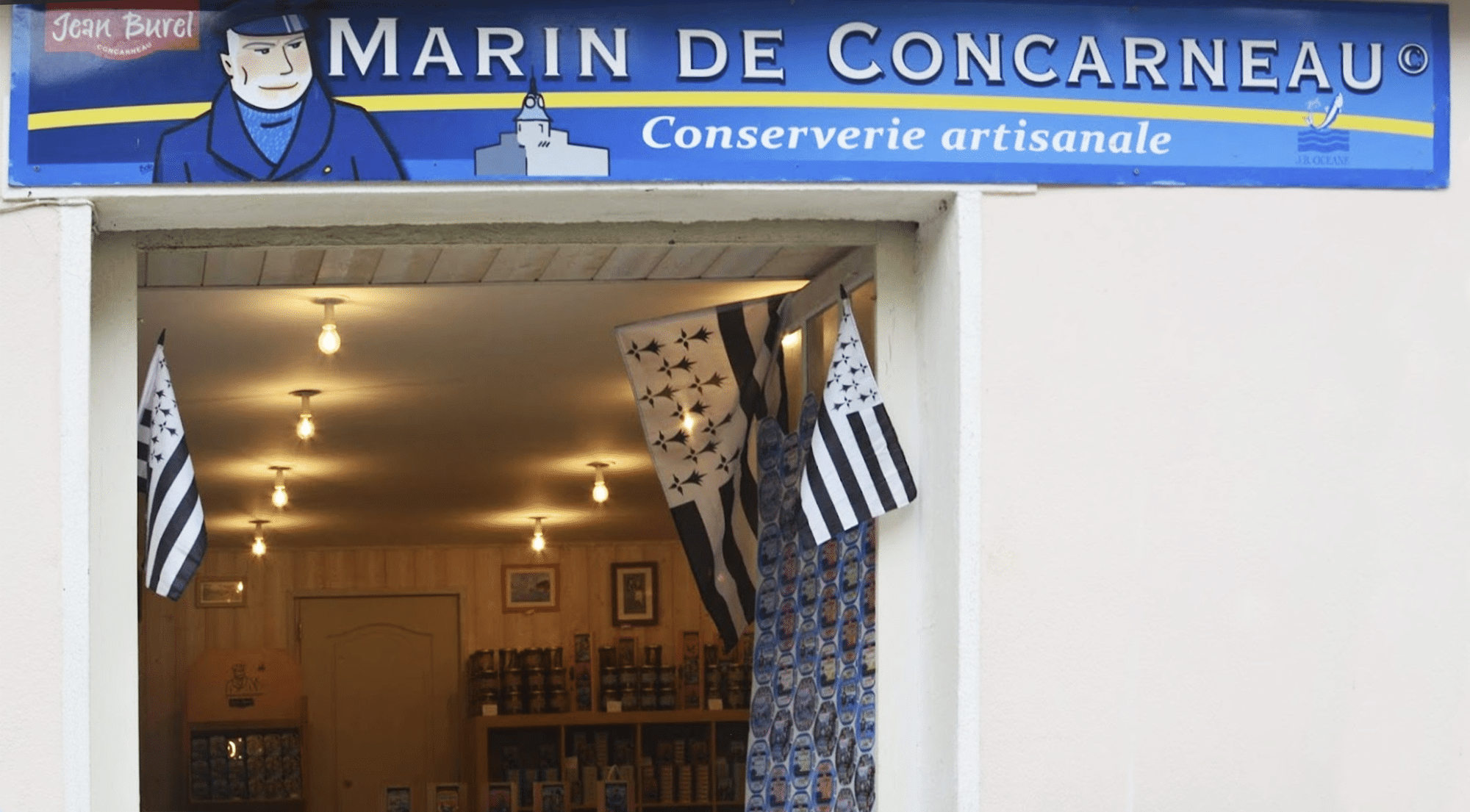 Locronan shop
6 Rue du Four, 29180 Locronan
Tel : +33298974748
Open : daily from 10:00 to 19:00 from April to September
Pont Aven shop
6 Rue du Port, 29930 Pont-Aven
Tel : +33298090929
Open : daily from 10:00 to 19:00