Visit the
cannery

Located in Concarneau, the Jean Burel Océane cannery welcomes you and invites you to discover its little manufacturing secrets. Talk to the cannery team and learn many anecdotes about the history of the fishing port of Concarneau, and the products used in the recipes!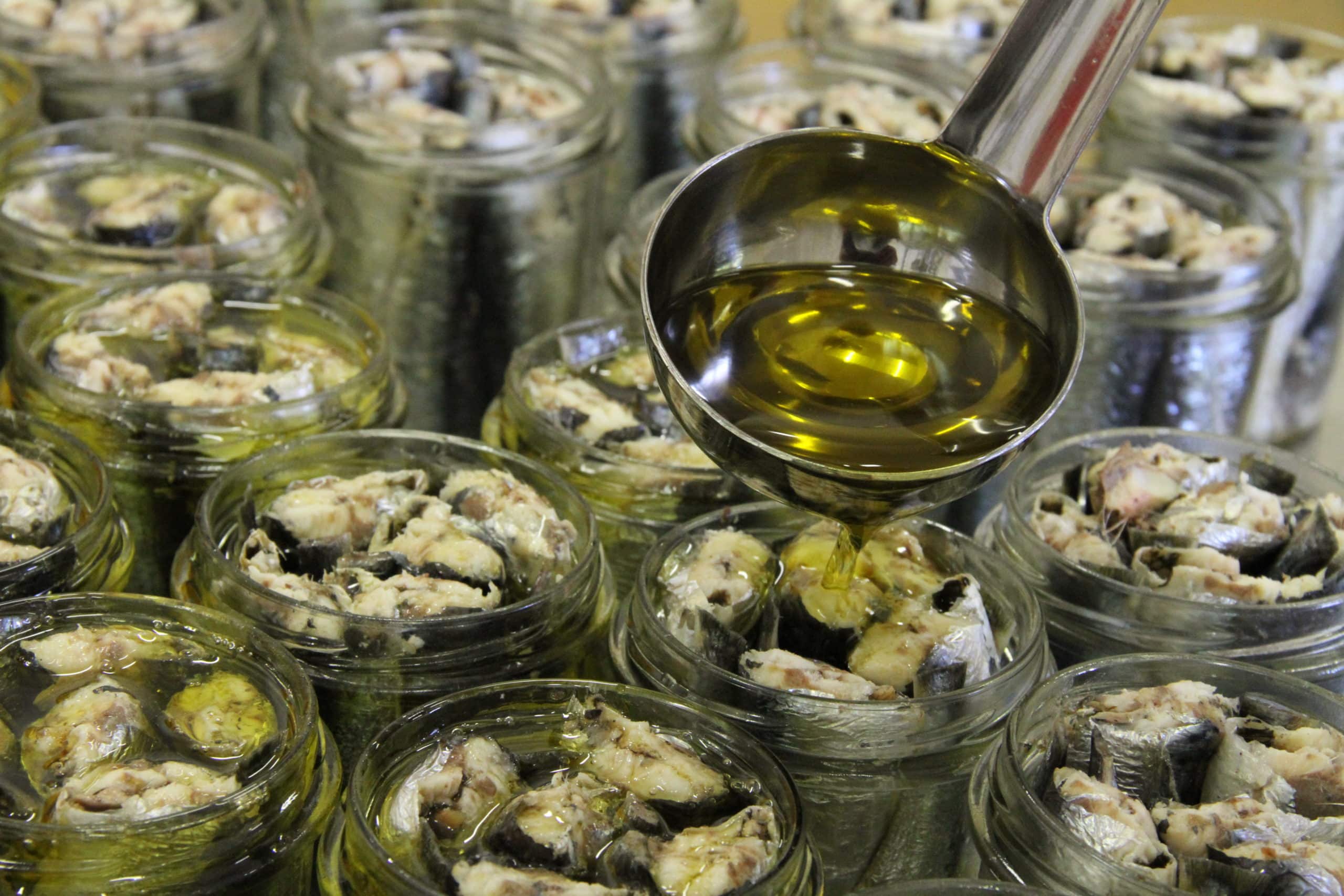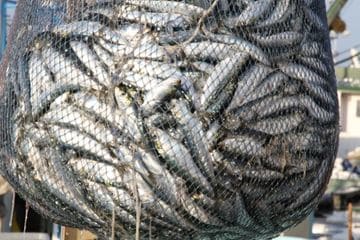 The quality of
our products
The products used in the recipes are carefully selected by Jean Burel, the sailor from Concarneau, and come from Breton fisheries.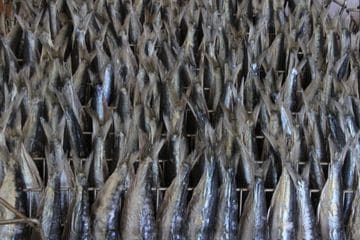 Recipes
unique
The recipes of the Jean Burel Océane cannery are exclusive preparations, created especially for its customers!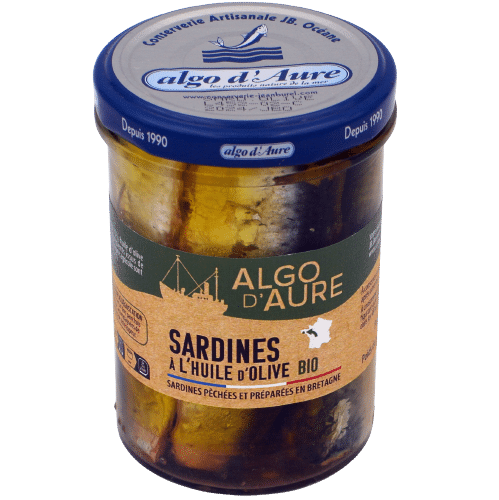 The organic range
Algo d'Aure
A selection of recipes using organically-grown produce combined with quality fish, seaweed and shellfish.
Service customer
Monday to Saturday from 10am to 6pm
Discover our
artisanal recipes
The JB Océane cannery produces only recipes prepared using traditional methods. From recipe preparation to packaging, our seafood ranges are produced entirely by hand, and the ingredients used in each recipe are carefully selected to guarantee a taste experience of exceptional quality. Try the Jean Burel le marin de Concarneau range and our organic Algo d'Aure range, the good taste of Brittany from the JB. OCEANE !
A
fish cannery

Breton in Concarneau

The Jean Burel le marin de Concarneau range will introduce you to the famous, inimitable sardines from Concarneau, a wide variety of canned fish (mackerel, monkfish liver, crab, white tuna, etc.) as well as traditional terrines of the sea and fish rillettes concocted by Jean Burel.
What they
say

...

"I come every summer to taste their products!
The latest
info and offers
In 1990, Jean Burel set up the JB. Océane in Concarneau. To mark the company's thirtieth anniversary, Jean Burel has...
Read more
The Jean Burel le marin cannery in Concarneau is offering you a special offer for its entire range and the Algo d'Aure organic...
Read more